Diagnostic Testing and Wellness Center League City

Testing available
1.Insight Substation
The INSiGHT™
The only technology of its kind certified by the Space Foundation.
Our Space Foundation certified INSiGHT™ Technology establishes a reliable, scientifically valid, quantitative, multidimensional, representation of your patient's condition – something never before possible. Chiropractor's can now analyze a patient's condition more accurately, communicate findings more effectively – while allowing both the doctor and patient to track the effectiveness of treatment.
2. Neurology Testing Services-NCV, Needle EMG, Spinal Ultrasound, Vascular Tests
With over 20 years of experience in servicing the medical and chiropractic communities nationwide, SNG's testing and documentation procedures of neurological dysfunction, soft tissue injuries and vascular abnormalities are second to none. ONSITE testing offers more comprehensive testing results, convenient scheduling, a comfortable testing environment, and more accurate treatment plans.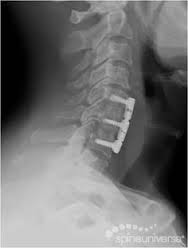 3. Diagnos-Tech Saliva Testing
Diagnos-Techs' team of medical advisors are available to assist our doctor in interpretation of patient's cortisol, food allergy testing, and hormone imbalances. Our team puts a nutritional approach to helping the body perform better in wellness or in chronic conditions. The medical support team provides more than 100 years of combined experience embracing multiple disciplines.
4. MRI of the Spine is available!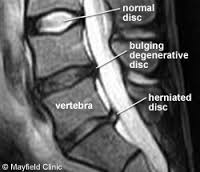 As always, please be sure to share this site with others by sending your family, friends, coworkers and acquaintances our address on the web - we'd love to have them stop by.You can visit us at 103 Davis Rd, League City 77573 or call us at 281-554-5550. We are located inside The Spa and Wellness Center.